Posts Tagged 'Sweethearts'
What do you get when you take two Hot Vintage Kittens and mix them together with RINGS OF FIRE and a twist of Burlesque? That's right…. Ticktoxic is the answer. Watch this pair of talented PIN-UP Sweethearts light up with flames and mesmerize you with their innovative hula gyration skills. You don't see acts like this everyday!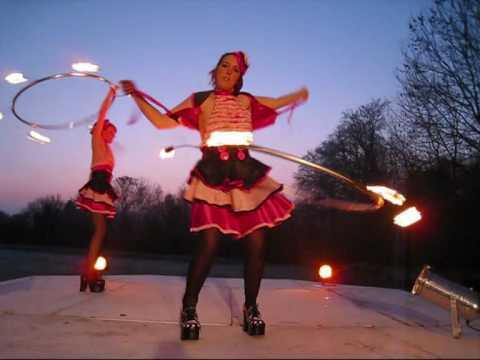 Look for an upcoming interview on PIN-UP TALK in the very near future.