I'd like to introduce the lovely, sensual, PIN-UP VIXEN…  MONICA LOREN. She is a newcomer in the biz and is flaunting her style with a vivid pizazz. Creative and outgoing… Monica is on the move and is taking no prisoners. Her interesting blend of classic vintage infused with an Edgy Fetish Twist results in visual treats full of color, attitude and sexiness. She has a very unique look that draws you directly in to her bewildering eyes and full luscious lips followed by the rest of her smokin' assets. Check out the interview to see what this sexy vixen shares and reveals to the world!
Talk about explosive… Dinah Might is a force that will demolish your foundation. She has a naughty, sexy, playful attitude that shines, torments & tantalizes the masses. An eloquent style paired with a sassy demeanor only scrapes the surface of this wild beauty. Hold on tight cause you're about to get blown away by Dinah Might!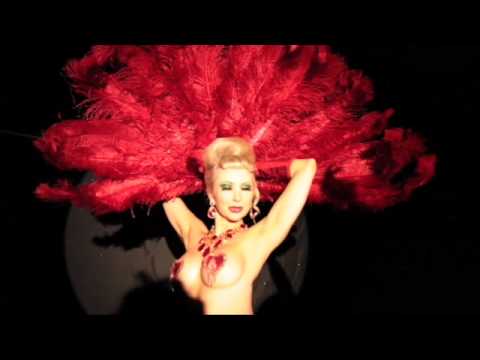 Look for an upcoming interview 0n PIN-UP TALK in the very near future.
Let's take a peek at the beautiful, talented Burlesque Performer and Pin Up Model, Go Go Amy. She is a delightful entertainer that captures the retro culture of the 1940's. From designing her own costumes, modeling, dancing and teaching classes in Vintage Pin Up Modeling, this sexy soul is sweet as candy. She is an inspiration to many and is nothing less than a pleasure to arouse your senses with her style.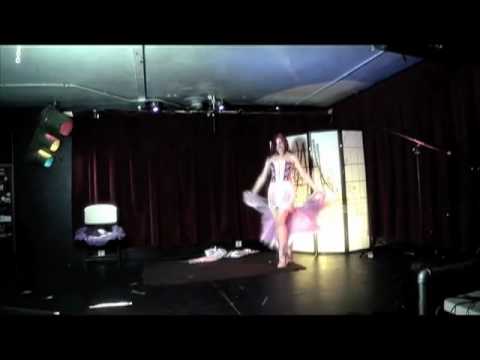 Look for an upcoming interview on PIN-UP TALK in the very near future.