Posts Tagged 'Instructor'
Let's take a peek at the beautiful, talented Burlesque Performer and Pin Up Model, Go Go Amy. She is a delightful entertainer that captures the retro culture of the 1940's. From designing her own costumes, modeling, dancing and teaching classes in Vintage Pin Up Modeling, this sexy soul is sweet as candy. She is an inspiration to many and is nothing less than a pleasure to arouse your senses with her style.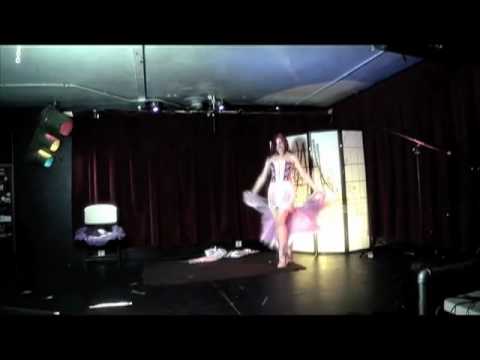 Look for an upcoming interview on PIN-UP TALK in the very near future.