"Welcome to the show my friends"… That's what modern day burlesque performer RED HERRING is all about… The Show. She is indeed what she proclaims herself to be, which is "A Professional Distraction".  There's something about this fiery redhead from Canada that burns through  to the core of your mind desiring more of her tease.  Playful, suggestive, animated, sexy, sensual and turbulently exciting, the Red Herring encases a sweet innocence  paired with a deviant little twinkle. A combination of traits that would start a blazing fire within your soul almost instantaneously. If you have the opportunity to see her show live in person, do it!
Look for an upcoming interview on PIN-UP TALK in the very near future.
When you think of excitement and over the top energy in a performance, this Victorian Kitten pops the charts and surely delivers just that. Coined as "Australia's Pinup Pocket Rocket!"… She's a real delight for the masses! Miss Kelly Ann Doll is beautiful, talented, teazingly sexy,  possesses a dynamite smile and truly knows how to work it! Her burlesque performances are outstanding. Check out her showreel and see for yourself.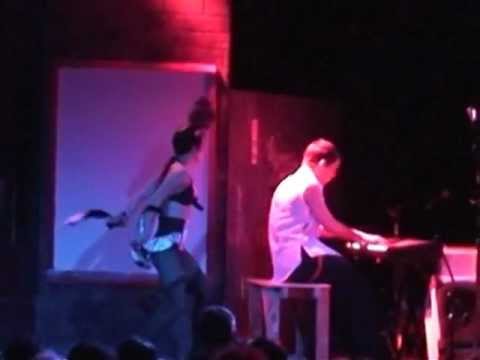 Look for an upcoming interview on PIN-UP TALK in the near future.