Burlesque comes in many different flavors and styles. One of those styles that I really enjoy watching is the artistry of the Aerialist Burlesque Performer. This type of burlesque takes a tremendous amount of discipline, flexibility and control. The video featured below is of Aerialist Burlesque Performer Sadie Hawkins performing at the Eyedrum, in Atlanta, GA. Backed by a live acoustic quartet, in the midst of the crowd with all eyes locked and loaded, Sadie delivers an extremely sexy and deliciously haunting performance that infuses sensuality and desire in the air.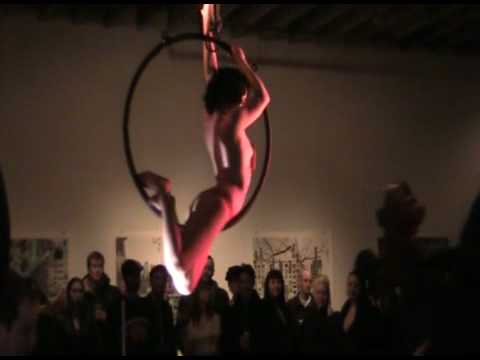 Look for an upcoming interview on PIN-UP TALK in the very near future.
What do you get when you pair four stunning women that cross the barrier of Burlesque and integrate it with the art of Belly Dancing? The unquestionable answer is Slinky: The Nekyia Belly Dance Burlesque. These gorgeous performers tap into a whole new world of sexy and sensuality. Graceful, Exotic, Erotic and Seductive, this is a must see show if you ever have the opportunity to witness it in person. It is a total arousal of the senses and a performance you are sure to enjoy completely.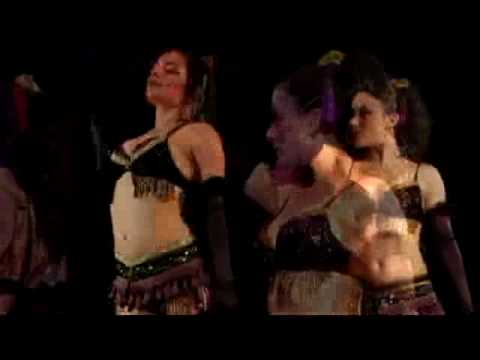 Look for an upcoming interview on PIN-UP TALK in the near future.