Posts Tagged 'Australian'
When you think of excitement and over the top energy in a performance, this Victorian Kitten pops the charts and surely delivers just that. Coined as "Australia's Pinup Pocket Rocket!"… She's a real delight for the masses! Miss Kelly Ann Doll is beautiful, talented, teazingly sexy,  possesses a dynamite smile and truly knows how to work it! Her burlesque performances are outstanding. Check out her showreel and see for yourself.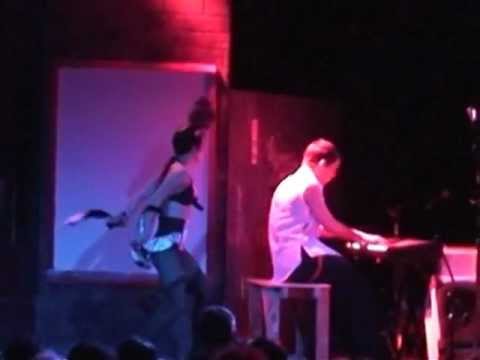 Look for an upcoming interview on PIN-UP TALK in the near future.